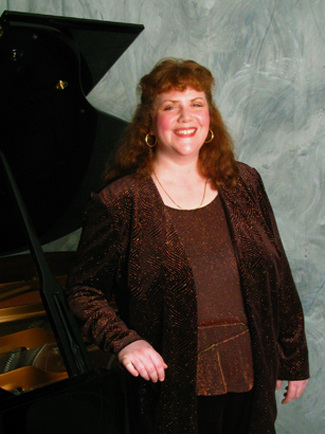 Welcome to My Studio!
Thank you for stopping by the music studio of Amy Lauro!
TEACHING & COACHING
I am a teacher of piano, guitar and voice.
PERFORMING FOR WEDDINGS AND PRIVATE OR PUBLIC EVENTS
I perform, doing single appearances with piano, keyboard or guitar and doing vocals as desired by the audience. I also perform with bands in the Houston area.
Please look around my site to learn more about me, the music I love and to find out how I can help you, your children or grand children gain a greater understanding of the wonders that ,music can bring to living! Or – if you plan events, book entertainment or need to add a special touch to that special gathering you are planning…please contact me about how my performing talents can be of assistance to you.
"It is only by introducing the young to great literature, drama and music, and to the excitement of great science that we open to them the possibilities that lie within the human spirit — enable them to see visions and dream dreams."
– Eric Anderson